SoulGen is an AI art generator that creates customizable anime and photorealistic images of female characters from text prompts. The intuitive platform allows bringing imagination to life in seconds.
SoulGen utilizes advanced deep learning to turn text descriptions into high-quality 2D anime artworks and lifelike 3D rendered images. Users can describe dream characters or make AI portraits that resemble real people.
The tool also enables editing images after creation by adding, removing, or modifying elements based on text prompts. Outpainting lets users expand the frame with new scenery and characters.
Everything from fantasy anime girls to realistic portraits can be created in a few clicks with SoulGen's intuitive prompt-based system. The best thing, Soulgen offers both a free trial and a premium plan with monthly and annual subscription options.
Here are some images generated with the SoulGen AI free version: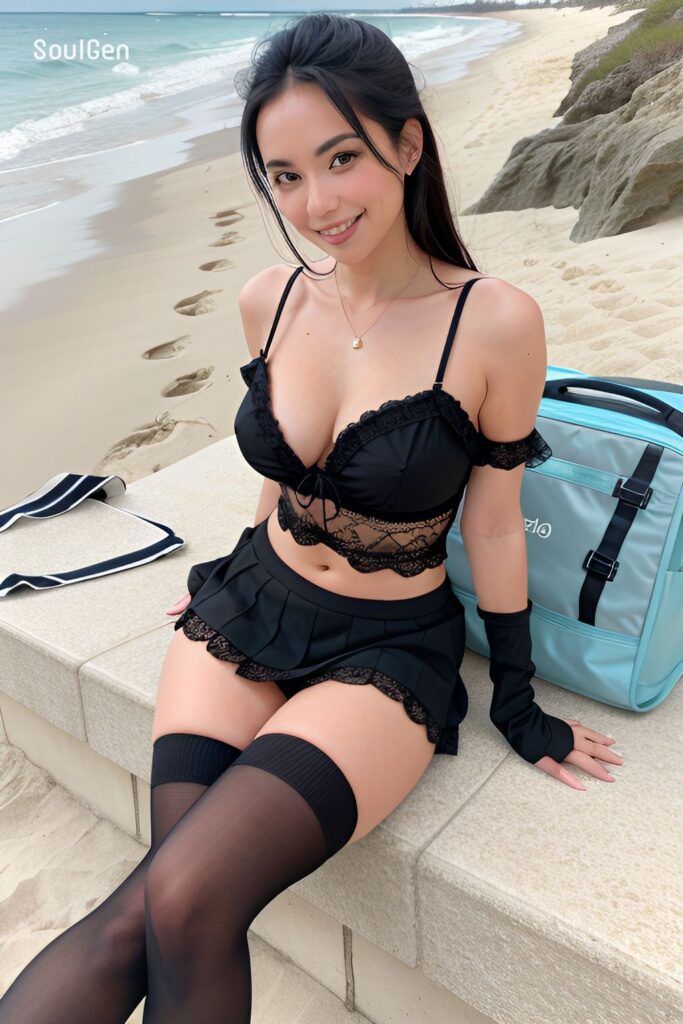 Use Cases of Soulgen
Bring anime OCs and characters to life
Design custom avatars and NPCs for games
Create fantasy portraits and pinups
Make AI art of celebrities and crushes
Conceptualize original characters for comics/animation
Expand artwork dimensions with outpainting
SoulGen AI Pricing Plans:
Free Trial:
For newcomers stepping into the world of AI image generation, SoulGen offers a unique opportunity to test the waters with its Free Trial. Those intrigued by the platform's capabilities can generate up to 3 images every day. While these trial images do come with the SoulGen watermark, it's an excellent way to get a feel for the tool's potential without any initial investment.
Premium Plan:
Now, let's talk numbers. SoulGen's Special Pricing Plans are curated keeping the user's budget in mind. For those looking for a short commitment, the 1-month subscription comes at a 50% discount, costing just $9.99, a steal from its original $19.99 price tag. However, the real deal-breaker is the annual subscription. Priced at $69.99, down from a whopping $239.88, it offers a massive 70% discount.
| Duration | Discount | Price | Original Price |
| --- | --- | --- | --- |
| 1 month | 50% off | $9.99 | $19.99 |
| 12 months | 70% off | $69.99 | $239.88 |
For artists, designers, and creators who want to turn imagination into images instantly, SoulGen delivers an easy yet powerful AI solution.