SubMagic is an innovative AI-powered video captioning tool that makes it easy for content creators to add amazing captions to their videos in just a few clicks. Using advanced natural language processing and machine learning algorithms, SubMagic auto-generates accurate captions and subtitles in over 48 languages. The best part is that you can edit those captions if there is a mistake and change their style and color.
How does SubMagic AI Work?
Using SubMagic is pretty simple. Here are the steps that you can follow:

Step 1: Add your Video to SubMagic in MP4 or MOV format.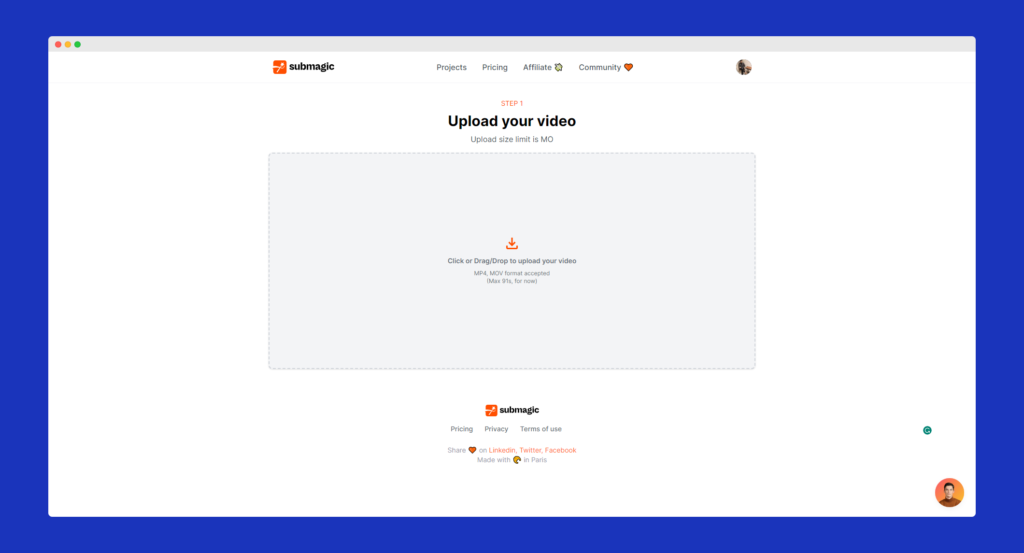 Step 2: Select a name for your video project and choose the video language. Once done, click upload.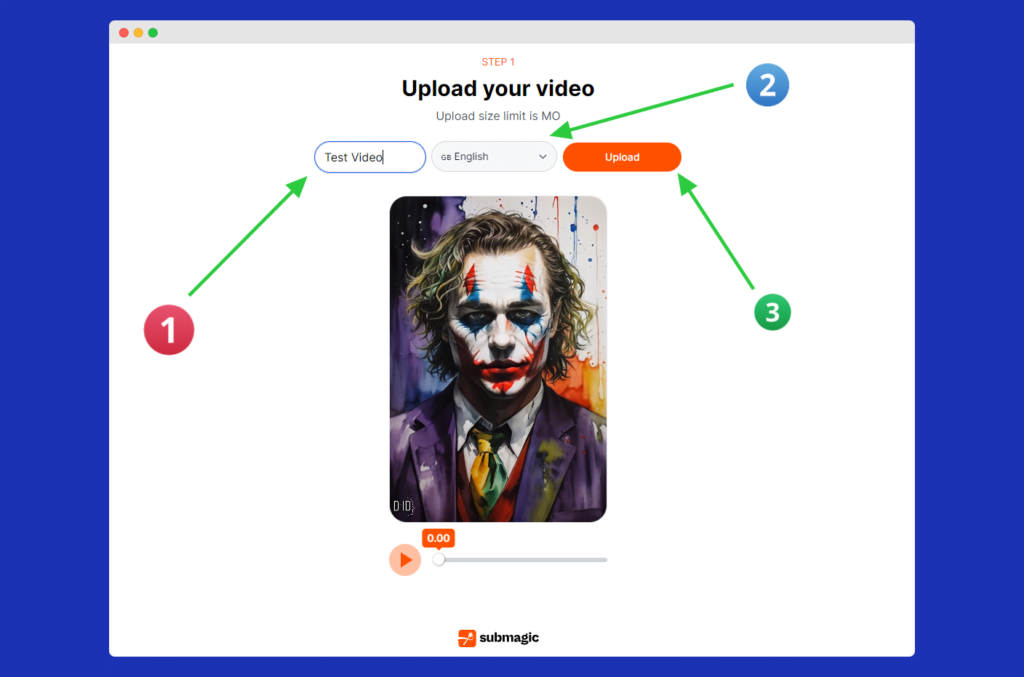 Step 3: Review the AI-generated subtitles to ensure the video transcription is correct. Then Choose your preferred subtitle style and Hit Save.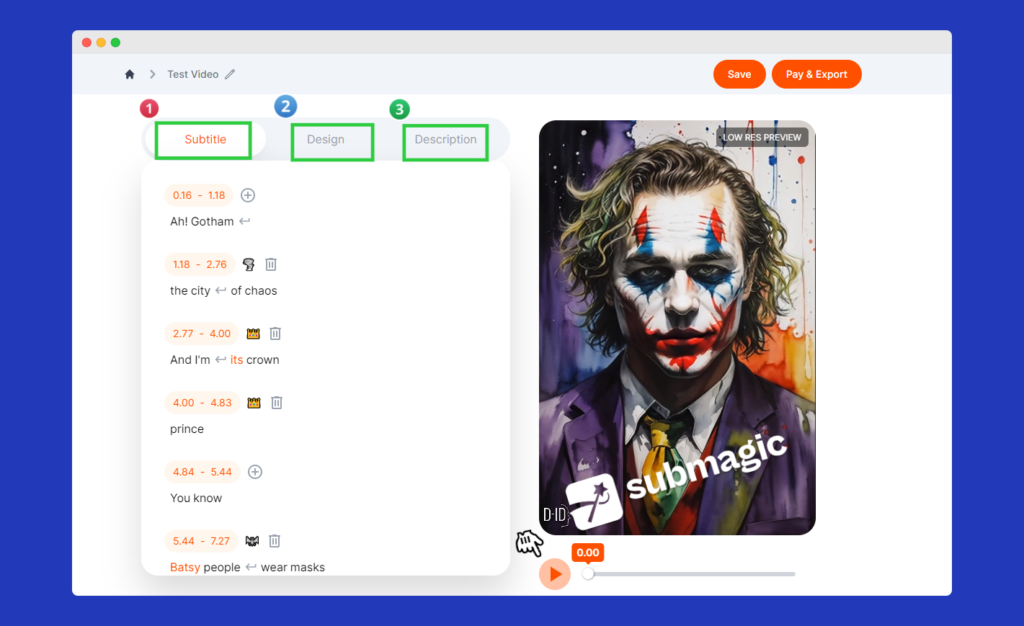 Note: While making the changes, you can instantly see them via the preview and make sure they are the way you desire.