PicSo is an AI art generator app and website that creates real and anime style girl images from text prompts. Users simply enter a text description and select some aspects including clothing, accessories, pose, position, location etc. PicSo's AI generates a high-quality image matching the prompt. However, keep in mind that Picso only provides NSFW AI images of girls in anime and real girl style. You cannot generate any other images such as backgrounds, art, etc from it.
The PicSo app allows accessing and sharing creations on mobile and PC with a seamless experience. Users can browse a community showcase of artworks by others for inspiration. Below is an image generated by Picso AI: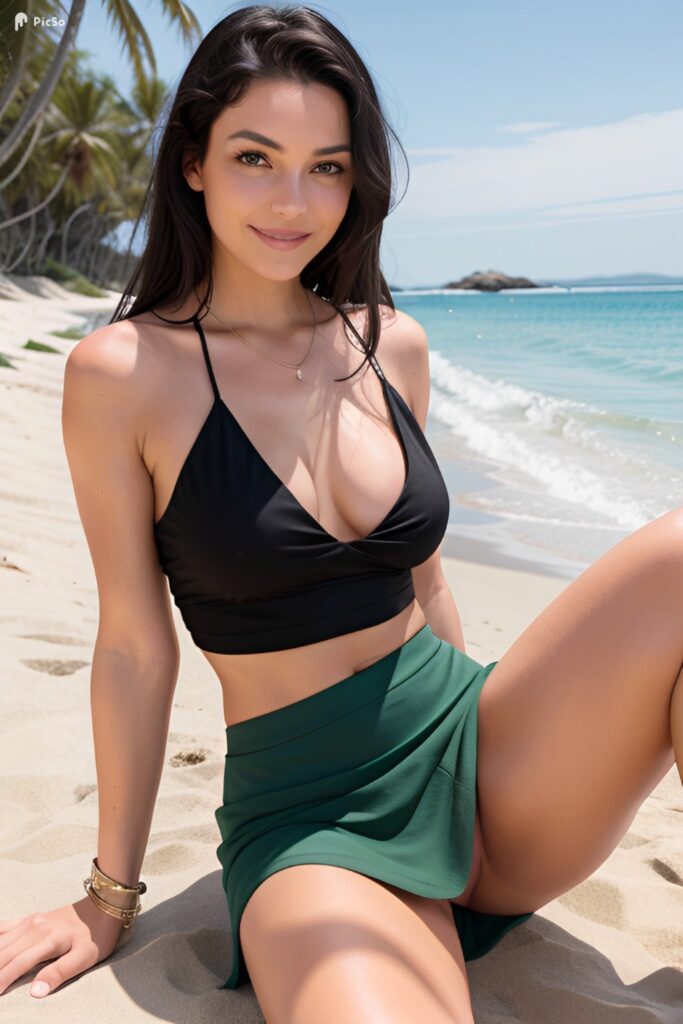 Picso Pricing:
PicSo offers a free trial to test the platform. With the free trial, users can generate one image per day.
There is also the paid subscription option with both monthly and annual subscription options. This plan unlocks more features and credits. For artists and creators looking to turn imagination into art instantly, PicSo provides an easy AI-powered solution.

However, PicSo is almost the same as SoulGen and some other platforms offering NSFW AI anime art. These platforms do not offer a lot in terms of value and features. A much better choice is going for free platforms such as Unstable Diffusion for NSFW ai art.