Unleash your creativity with NightCafe, the leading AI art generation platform. NightCafe makes it easy for anyone to create stunning visual artworks using the power of artificial intelligence.
With just a few clicks, you can generate AI art using multiple models. These models include SDXL 1.0, Stable Diffusion 2.1, DALL-E-2 and 6 other models and their previous versions. Along with these models, Night Cafe also offers the options to choose an image style out of 41 pre-programmed styles. These include the original NightCafe image style along with many others such as Anime, Epic Origami, Hyperreal, and more.
Additionally, there are intuitive tools to fine-tune your creations. You can adjust parameters like image size, number, aspect ratio and more. The possibilities are endless!
To generate in image with NightCafe, the first step is to enter your text prompt. Once done, choose your preferred model and style. Then adjust additional settings such as resolutions or aspect ratio, and click "Create". Each image generation will cost you one credit.
One thing that i would like to add here is that NightCafe does not allow NSFW ai art generation and it has very strict rules against it. Even the images with artistic nudity are supposed to be marked as NSFW by the creator so children don't get to see them.
What Makes NigthCafe Standout?
For me, the best part about using NightCafe was its web interface, high-quality outputs, and the community sharing. I did not have to visit any discord servers as everything was available on the web platform right away.
As far as the quality is concerned, here are some images generated with NightCafe AI art generator along with their prompts. The results were amazing and way better than I expected.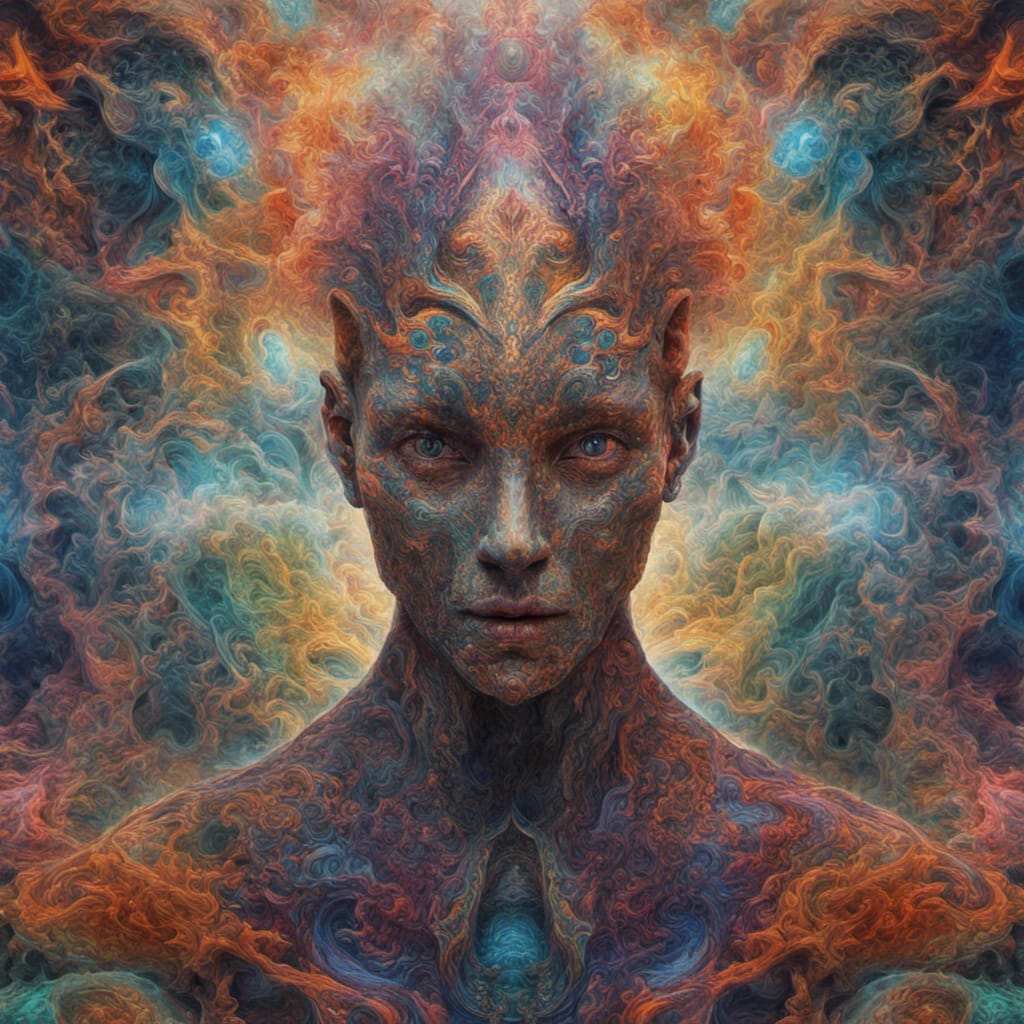 Now finally the community; NightCafe has a very active community of over 1 million users that create, engage, and share with each other. There are daily challenges where you can participate by sharing your creations. Premium users also have the option to tip creators of their choice. This is something that puts NightCafe way above any normal AI art generator.
NightCafe Pricing
While NightCafe is a premium AI art generator, it also offers its users 10 pro generations along with 10 free credits when they sign up. There is also the option to earn more free credits on daily basis by completing different tasks such as creating and sharing your images with the community, subscribing to newsletter, etc. You will get a full list of tasks to perform and daily credits you can earn as a result.
The NightCafe premium subscription starts at $5.99/month where you get 100 credits along with about 300 pro generations with SDXL model. Subscribers get perks like bonus credits, priority generation, early access to new AI models, and more based on the plans they choose.
There is also the option to buy additional credits packs separately without signing up for a monthly plan. These credit packs start from $7.99.