Craiyon (formerly DALL-E mini) is a free online AI art generator that creates images from text prompts. Developed as a more accessible version of OpenAI's DALL-E, Craiyon allows anyone to turn their ideas into AI-generated artwork with just a few words.
The intuitive text-to-image model powers an endless range of illustrations, paintings, sketches, and photorealistic images. Anything you can describe, Craiyon can draw in seconds for free.
100% Free and Unlimited AI Image Generation
At the heart of Craiyon is advanced deep learning capable of handling abstract concepts and compositions. Simply type a text prompt specifying styles, themes, objects, and other details. With one click, Craiyon produces a set of nine AI images matching the description.
Whether you need character art, book covers, album art, marketing banners, or any visual content, Craiyon delivers quality results. The more descriptive the prompt, the better the output.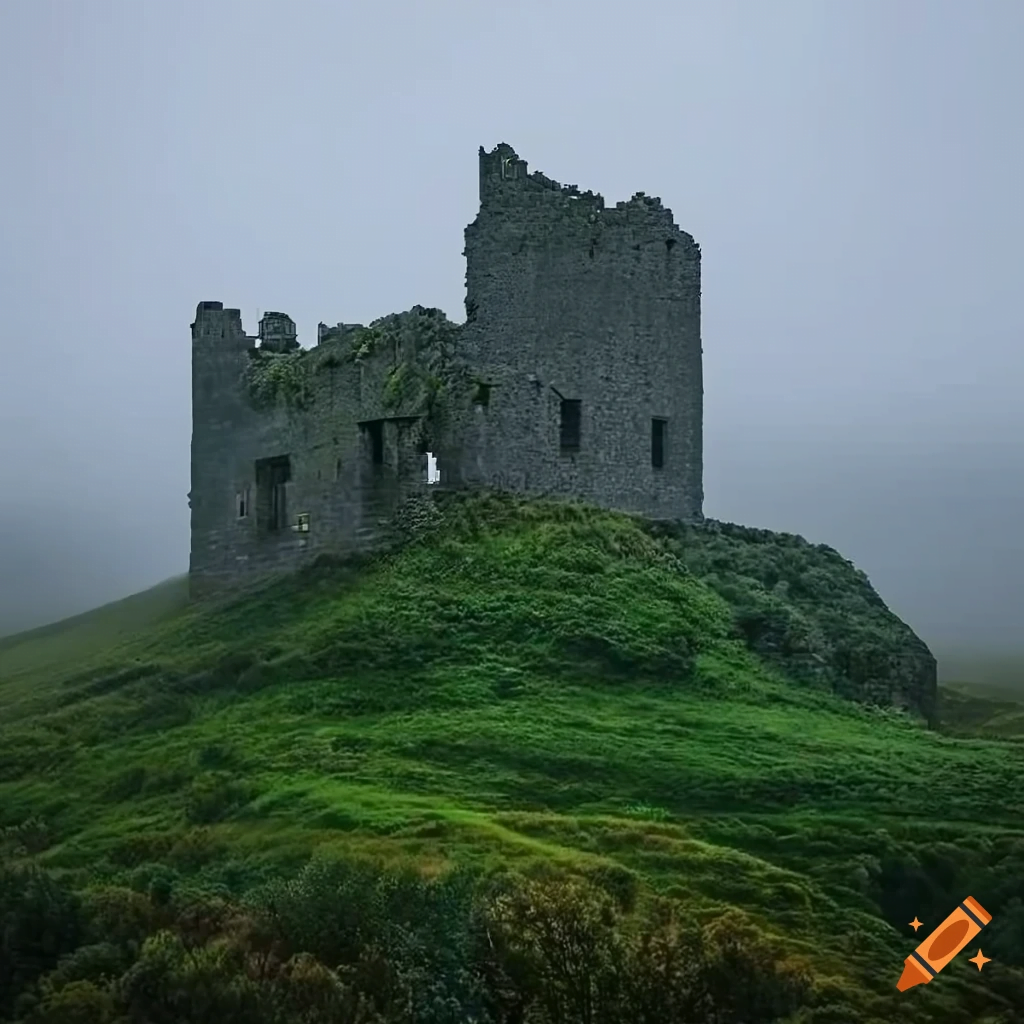 Upscaling and Downloading
Craiyon allows infinitely regenerating new images from a prompt. When you get a result you like, upscale it to improve resolution and quality. Downloading saves a high-res PNG to use anywhere.
Prompt Ideas and Search
Stuck for prompt inspiration? Craiyon offers suggestions to spark new ideas. Browse existing images with Craiyon Search to get a feel for what works. Joining the active community on Discord provides more examples and tips.
Craiyon Pricing
Craiyon offers a forever free tier with nine images per prompt and ads. Paid subscriptions remove ads, watermarks, and speed up generation. Higher plans add priority processing, unlimited images, and early access to new features.
There are monthly and discounted yearly options tailored to casual users, professionals, and enterprises. Free users can still use Craiyon images commercially by crediting the site.
Here is a pricing table for Craiyon (DALL E Mini):
Plan
Monthly Price
Yearly Price
Key Features
Free
$0
$0
– 9 images in about 60 seconds
– Unlimited Images
– Watermark
– Ads
Supporter
$6/mo
$5/mo (billed yearly)
– 9 images in 45 seconds
– Unlimited Images
– Priority processing
– Private images
– No watermark
– No Ads
Professional
$24/mo
$20/mo (billed yearly)
– 15 sec image generation
– No ads
– Early access to features
– Other Supporter features
Enterprise
Custom Pricing
Custom Pricing
– Custom AI models
– Custom integrations
– Dedicated support
– Private servers
DALL-E Mini Craiyon Use Cases
Craiyon supports unlimited applications from hobbyists to businesses:
Digital artists and designers
Game asset and character creation
Illustrations for books, articles, presentations
Marketing and social media images
Website banners, headers, and graphics
Album covers and merchandise
Concept art and prototypes
Personalized gifts and wall art
Conclusion
For those seeking an easy way to turn ideas into images, it doesn't get better than Craiyon. The free text-to-image model opens AI art generation to everyone with a browser. With constant innovation and an engaged community, Craiyon delivers the next era of the AI creative revolution.