WatermarkRemover.io is an AI-powered online tool that can automatically remove watermarks from images within seconds. It is one of the best watermark remover tools which utilizes advanced deep-learning algorithms to erase text, logos, signatures, and other watermarks. And that too without affecting the underlying image quality.
The intuitive web interface makes watermark removal easy for anyone. Simply upload an image or enter its URL and WatermarkRemover.io handles the rest. The advanced AI precisely identifies the watermark location and seamlessly reconstructs the background.
Whether you need to erase watermarks from stock photos, scanned documents, or personal images, WatermarkRemover.io gets the job done with zero effort on your end.
Automatic Watermark Detection
A key advantage of WatermarkRemover.io is its automatic watermark detection. The AI model predicts the size, location, and boundaries of the watermark. You don't have to waste time manually selecting the area to remove.
Multi-Color and Multi-Watermark Support
The algorithm can handle watermarks of any color, including multi-colored ones. It can also erase multiple different watermarks present in a single image in one go.
Retains Original Image Quality WatermarkRemover.io recreates the background covered by the watermark while preserving surrounding details and colors. Your images remain crisp and clear without any visible signs of editing.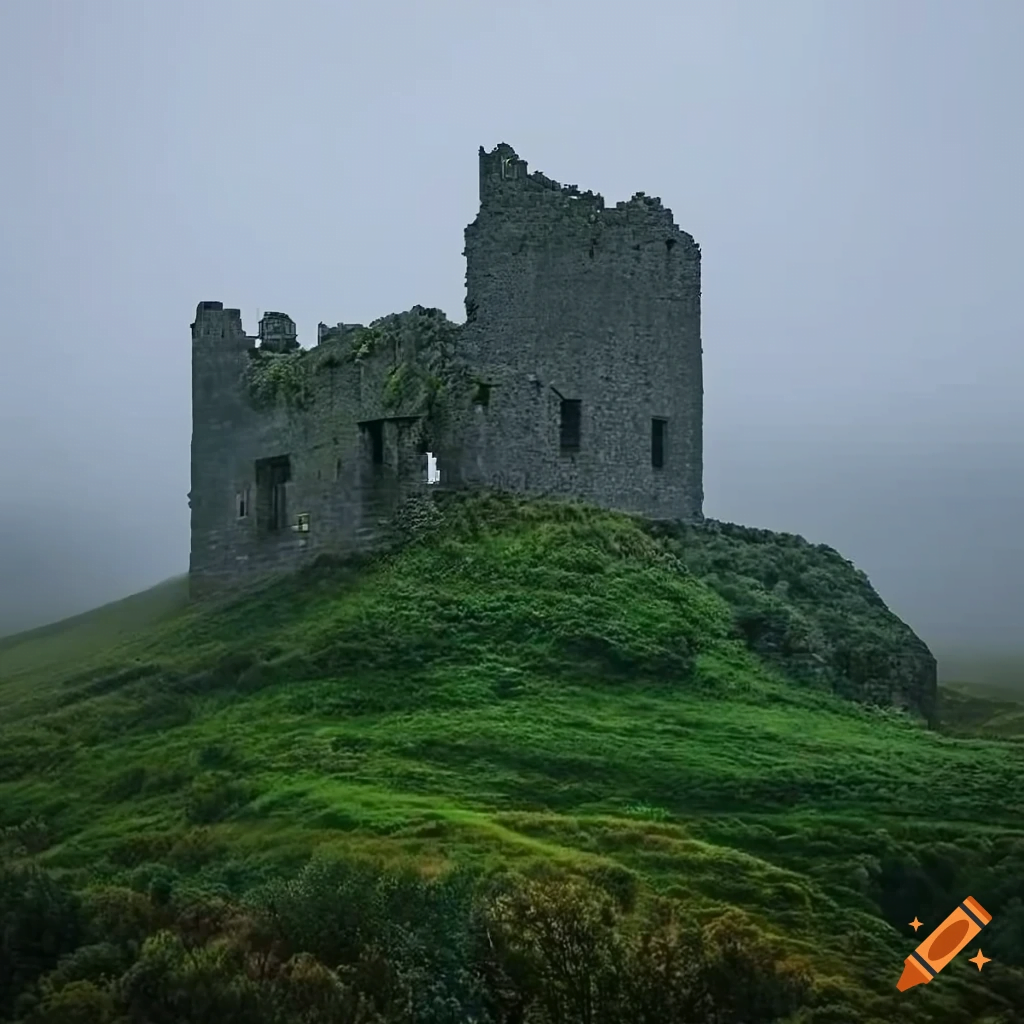 Free and Paid Plans
WatermarkRemover.io offers a free forever plan for personal use with 5 free credits. Paid monthly and yearly subscriptions provide more credits and downloads for commercial/professional usage. Bulk pricing is available for large volumes.
Easy-to-Use Interface
The tool is completely web-based with no installation needed. The simple drag-and-drop interface makes it accessible to all users.
Use Cases
WatermarkRemover.io supports diverse watermark removal needs:
Erase watermarks from stock images
Delete logos from product photos
Clean personal scanned images
Anonymize sensitive photos
Create watermark-free image libraries
Prepare copyright-free presentations
Remove camera date stamps
For any application requiring high-quality watermark-free images, WatermarkRemover.io delivers the perfect AI solution.
Conclusion
With its advanced deep learning and intuitive interface, WatermarkRemover.io makes watermark removal effortless. Anyone can erase unwanted logos, texts, and graphics from images in just seconds for free.