Backgroundlol is a free online tool that generates fully customized AI wallpapers and cover photos in seconds. With an intuitive interface, you can input any keywords, themes, and visual elements to create a one-of-a-kind background.
Whether you want stylish phone wallpaper, a fun desktop background, or a unique cover image for your gaming profile, Backgroundlol makes personalized AI art simple. The advanced image generation creates scenes and compositions you'd never imagine. With unlimited high-quality outputs, you can refresh your device's look in an instant.
How to Use Backgroundlol
Background.lol is free, simple, and easy to use. You don't need to sign up or create an account.
Go to the website background.lol
Enter your prompt for the cover image you want to generate. It will take a few seconds to generate your cover.
Download the generated cover by clicking the "download" button or generate a new one by repeating step 2.
As an example, below is a League of Legends background generated with Backgroundlol: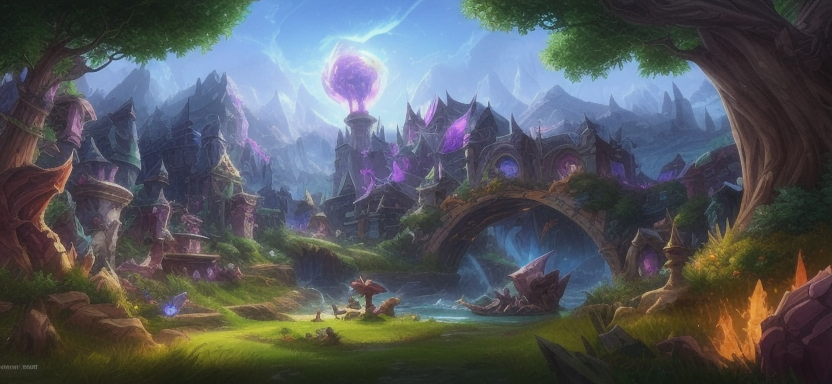 On a side note, Backgroundlol is great for generating landscape images but when it comes to generating covers with characters or complex visuals, you will find that they are deformed. However, you can re-try as many times as you want because it is absolutely free.